These I will bring to my holy mountain and give them
joy in my house of prayer.
 …for my house will be called 
a house of prayer for all nations.
Isaiah 56:7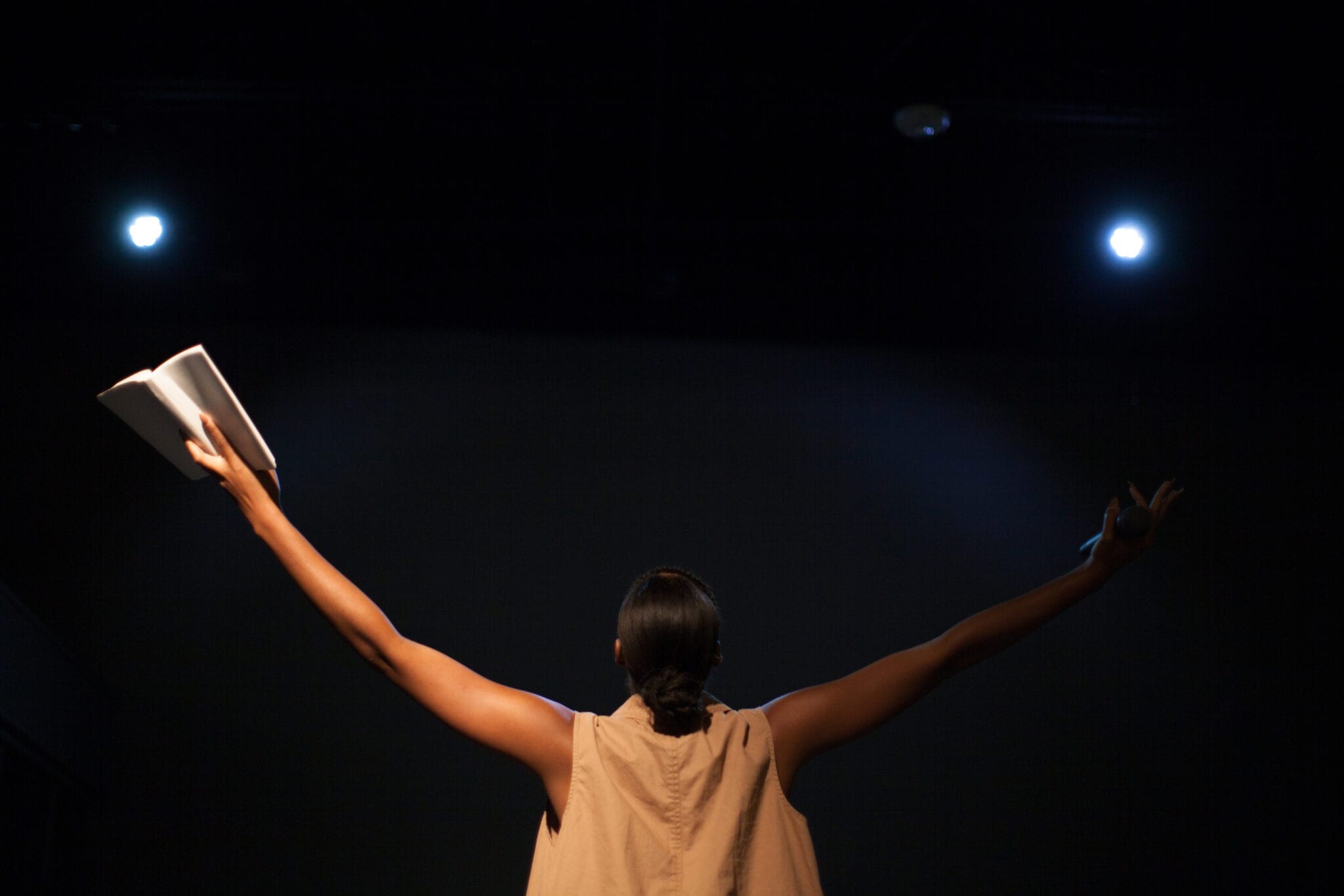 Our Worship and Prayer Hour led by Stephanie Joy Mondays – Thursdays,           4-5 p.m. is a time to gather and pray together for our community, city, county and world in an atmosphere of worship.
 Occasionally we use this time to prayer walk through our community. Call or text the phone number posted on the door if you arrive late for a walk. 
FAIRHAVEN FOURSQUARE CHURCH
1100 11th Street
Bellingham, WA 98225
t. 360-220-9914
info@fairhavenfoursquare.com