A Place of Refuge From the Busyness of Life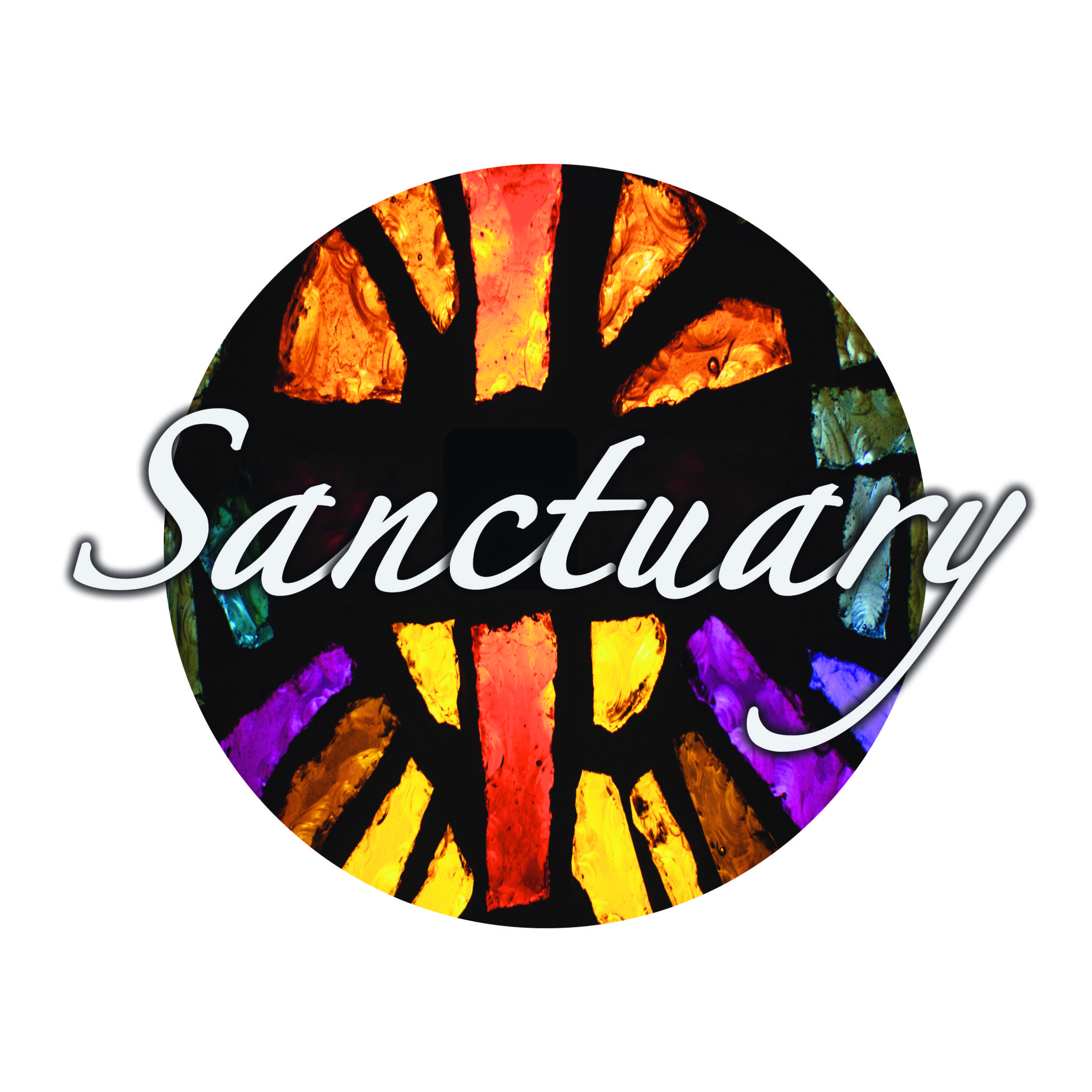 Sanctuary is a sacred space in the Fairhaven district of Bellingham. We open our church doors to make room for solitude and stillness in the midst of a busy life. In this space people can read, pray, meditate, draw, journal or study in an atmosphere of peace and tranquility.
Need prayer? We always have someone who would be happy to pray for and with you.
Sanctuary is available Tuesday and Thursday, 11a.m. – 1:00p.m. 
We have some simple art supplies and journaling paper available should you choose to spend your time in that form of expression and meditation.
Some may choose to bring a book to read. Students can bring study materials. We only ask that the time is passed quietly.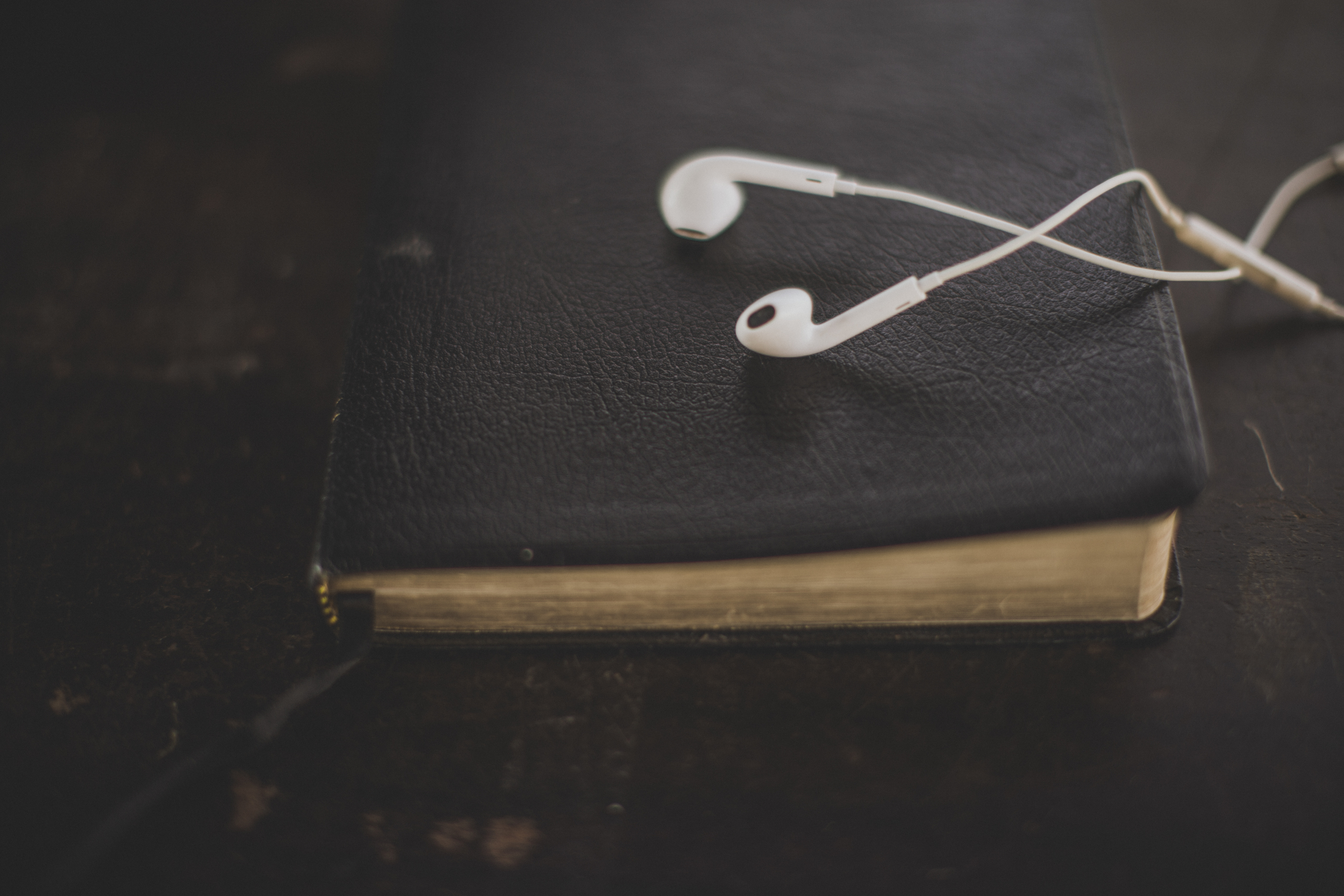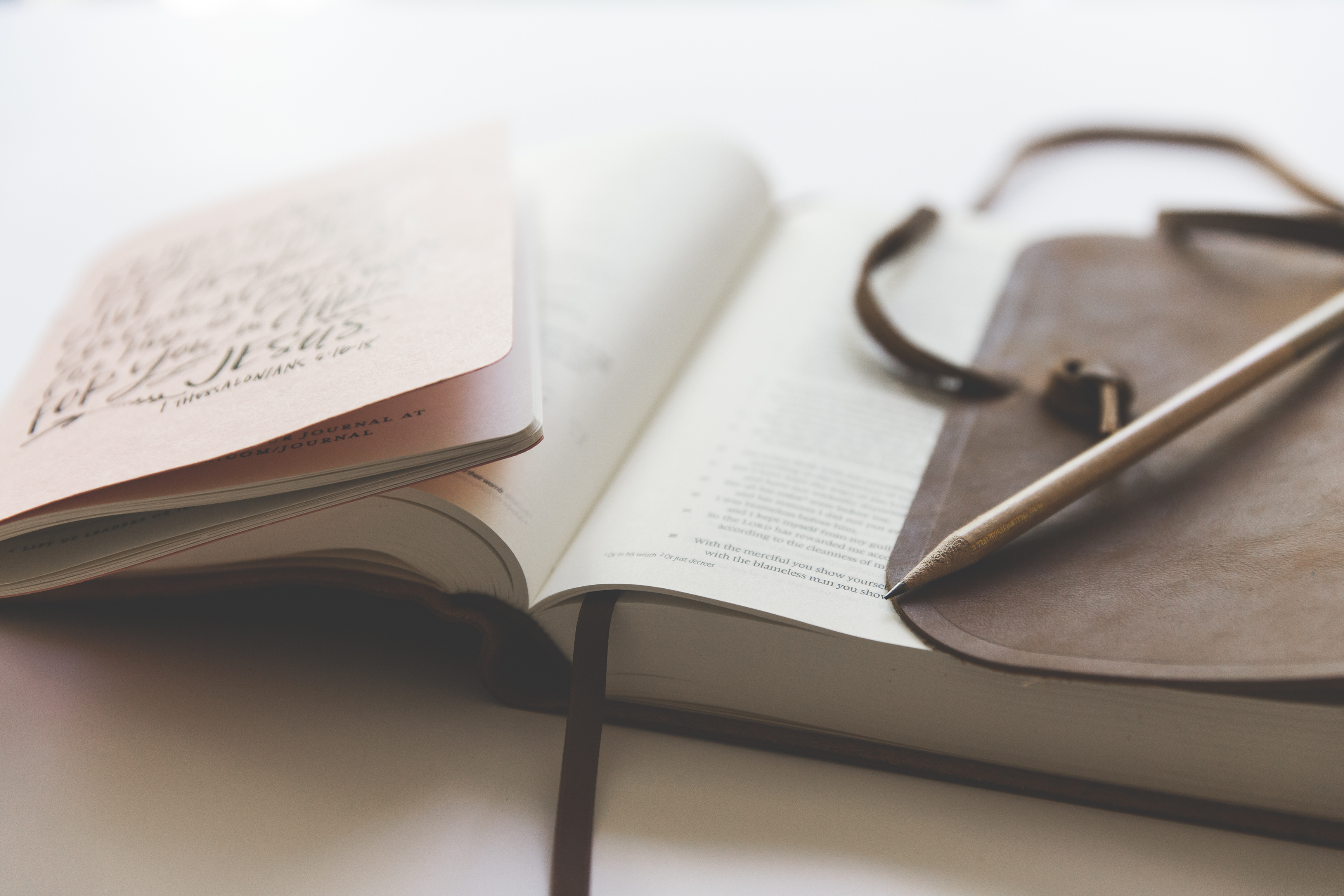 FAIRHAVEN FOURSQUARE CHURCH
1100 11th Street
Bellingham, WA 98225
t. 360-220-9914
info@fairhavenfoursquare.com