Our vision is of a community in which the Light and Love of Christ invades every aspect of Life.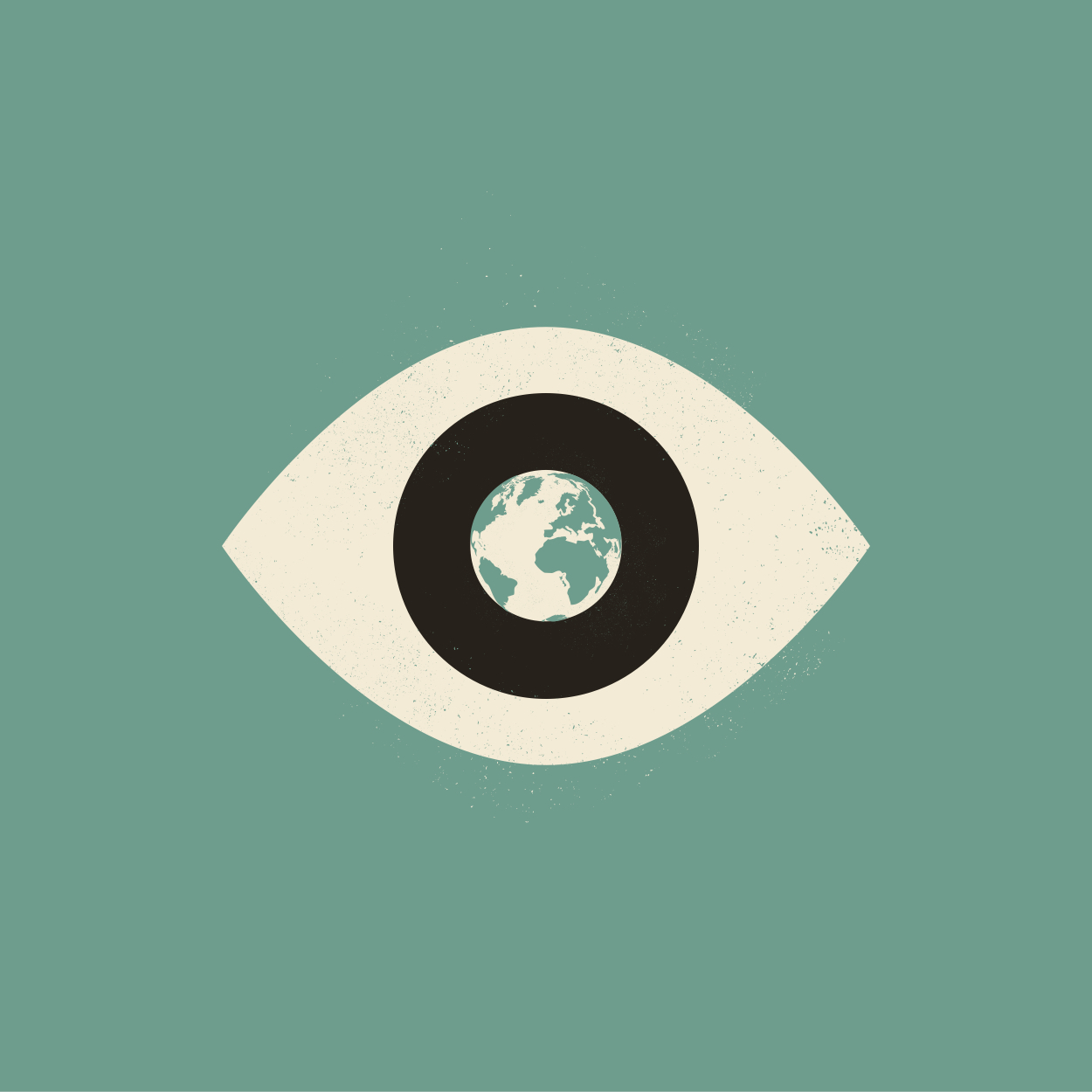 Again Jesus spoke to them, saying, "I am the light of the world. Whoever follows me will not walk in darkness, but will have the light of life." John 8:12
By this all people will know that you are my disciples, if you have love for one another." John 13:35
I came that they may have life and have it abundantly. John 10:10
Our mission is to embody Christ in the Community.
For as many of you as were baptized into Christ have put on Christ. Galatians 3:27
Go therefore and make disciples of all nations, baptizing them in the name of the Father and of the Son and of the Holy Spirit, teaching them to observe all that I have commanded you. Matthew 28:19–20
"You shall love the Lord your God with all your heart and with all your soul and with all your strength and with all your mind, and love your neighbor as yourself." Luke 10:27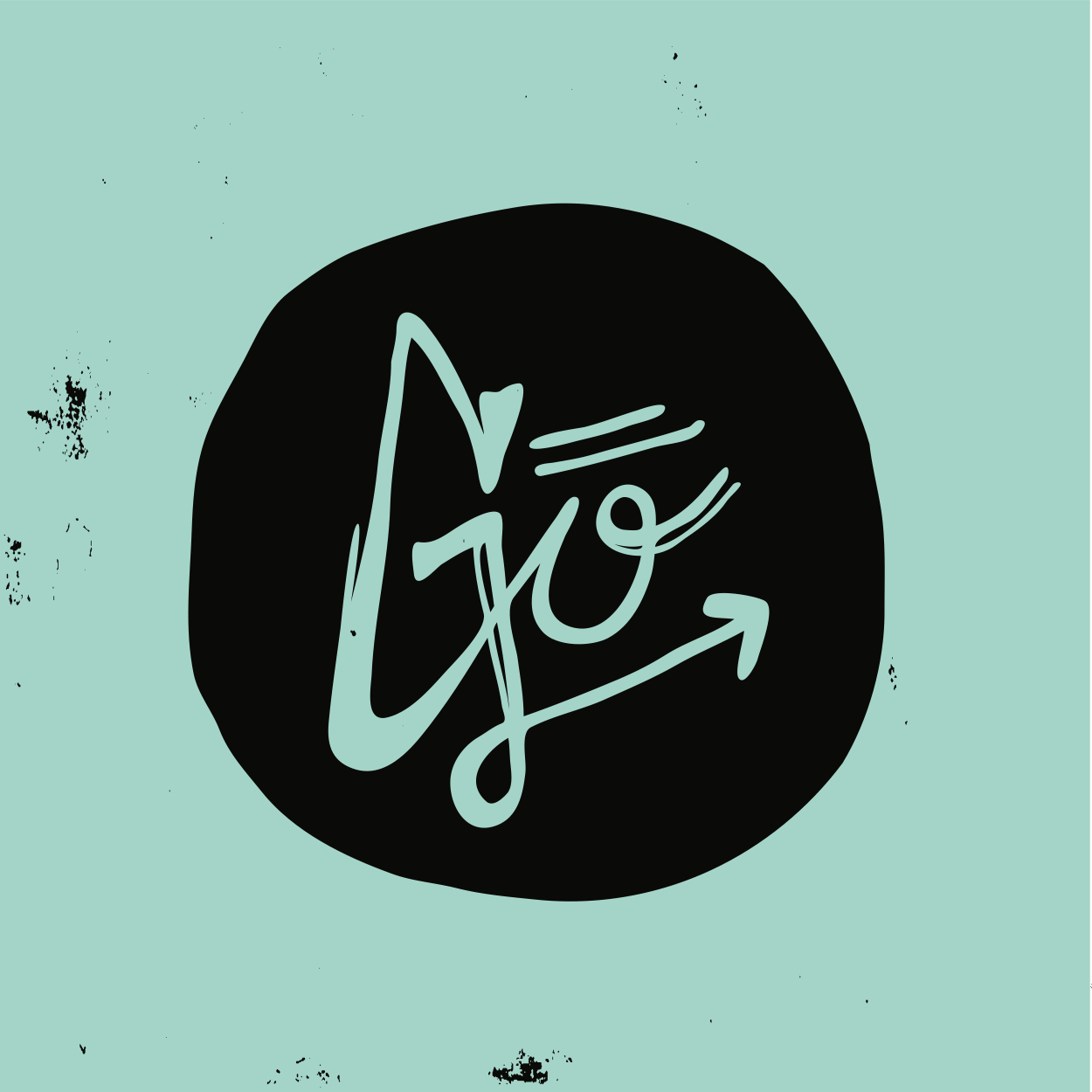 We value Hospitality, Authenticity and Grace.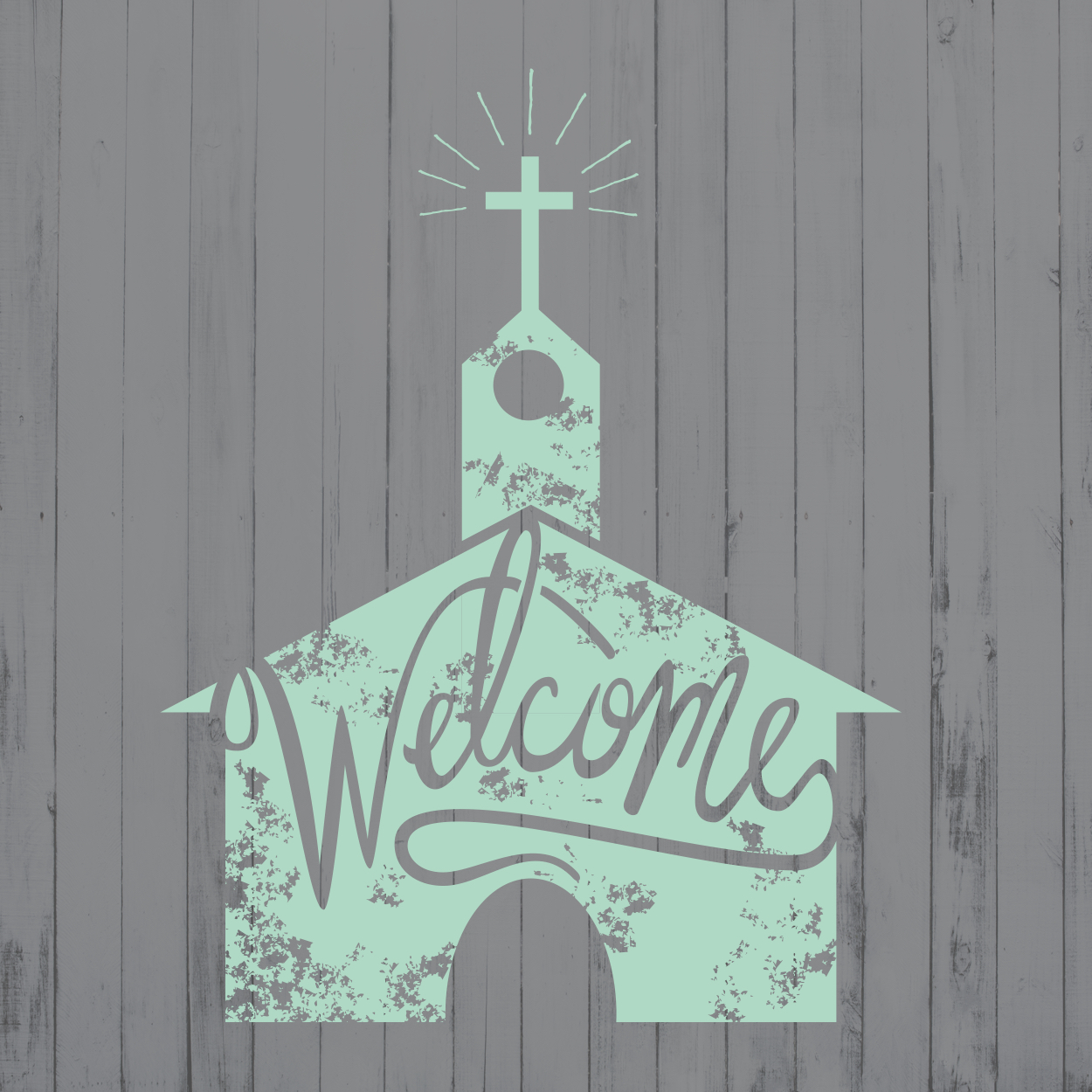 For I was hungry and you gave me food, I was thirsty and you gave me drink, I was a stranger and you welcomed me, I was naked and you clothed me, I was sick and you visited me, I was in prison and you came to me.' … 'Truly, I say to you, as you did it to one of the least of these my brothers, you did it to me.'     Matthew 25:35,36,40
"Nothing is covered up that will not be revealed, or hidden that will not be known. Luke 12:2
Therefore, confess your sins to one another and pray for one another, that you may be healed. James 5:16
By grace you have been saved through faith. And this is not your own doing; it is the gift of God.      Ephesians 2:8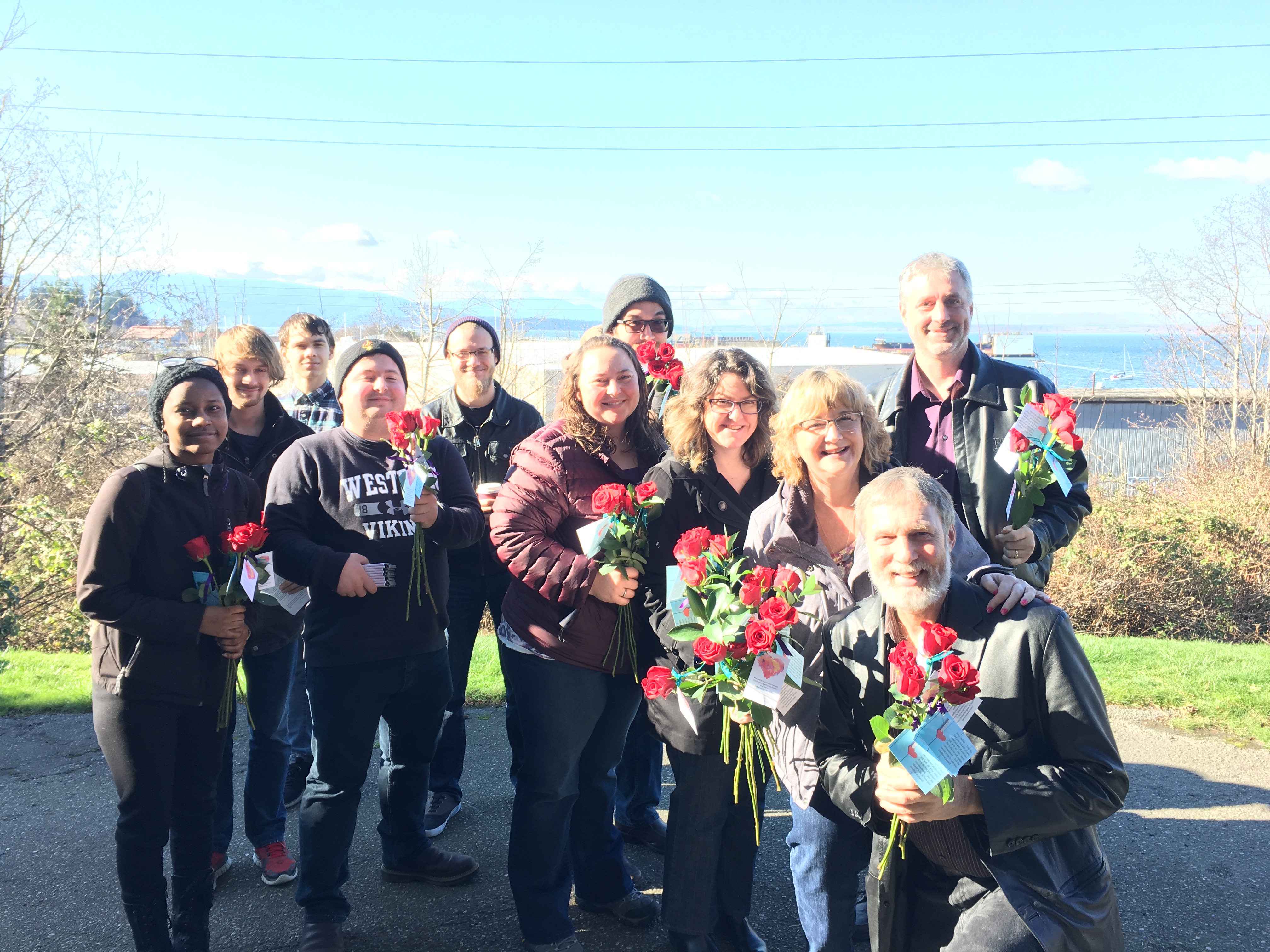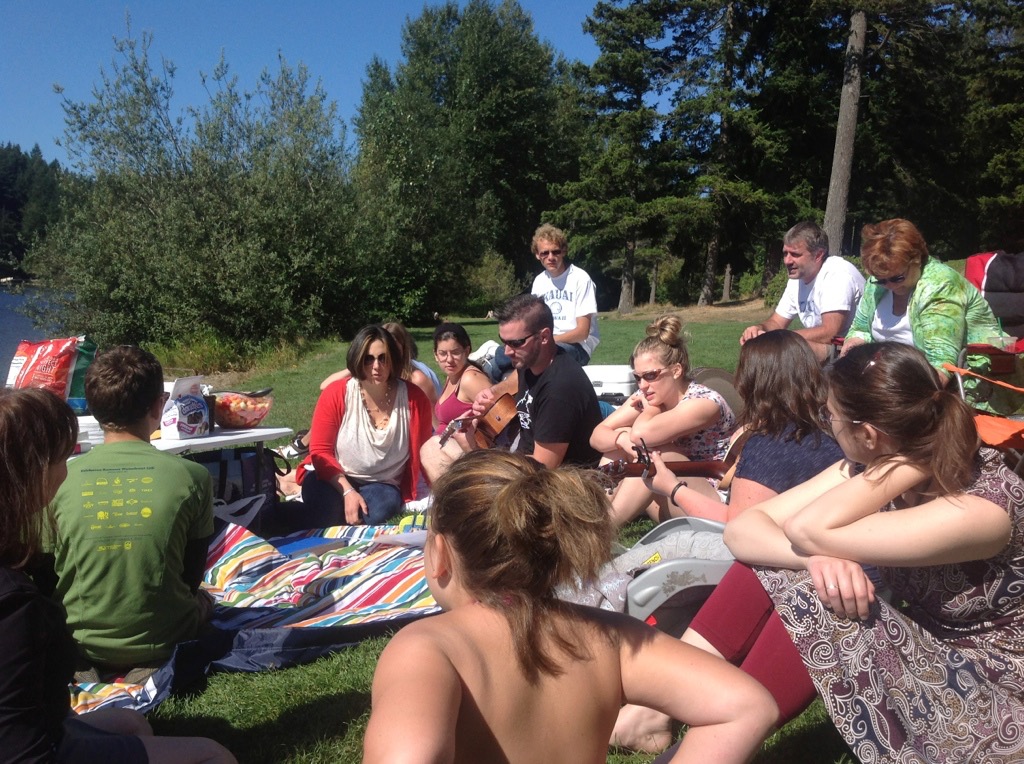 FAIRHAVEN FOURSQUARE CHURCH
1100 11th Street
Bellingham, WA 98225
t. 360-220-9914
info@fairhavenfoursquare.com