These I will bring to my holy mountain and give them
joy in my house of prayer.
 …for my house will be called 
a house of prayer for all nations.
Isaiah 56:7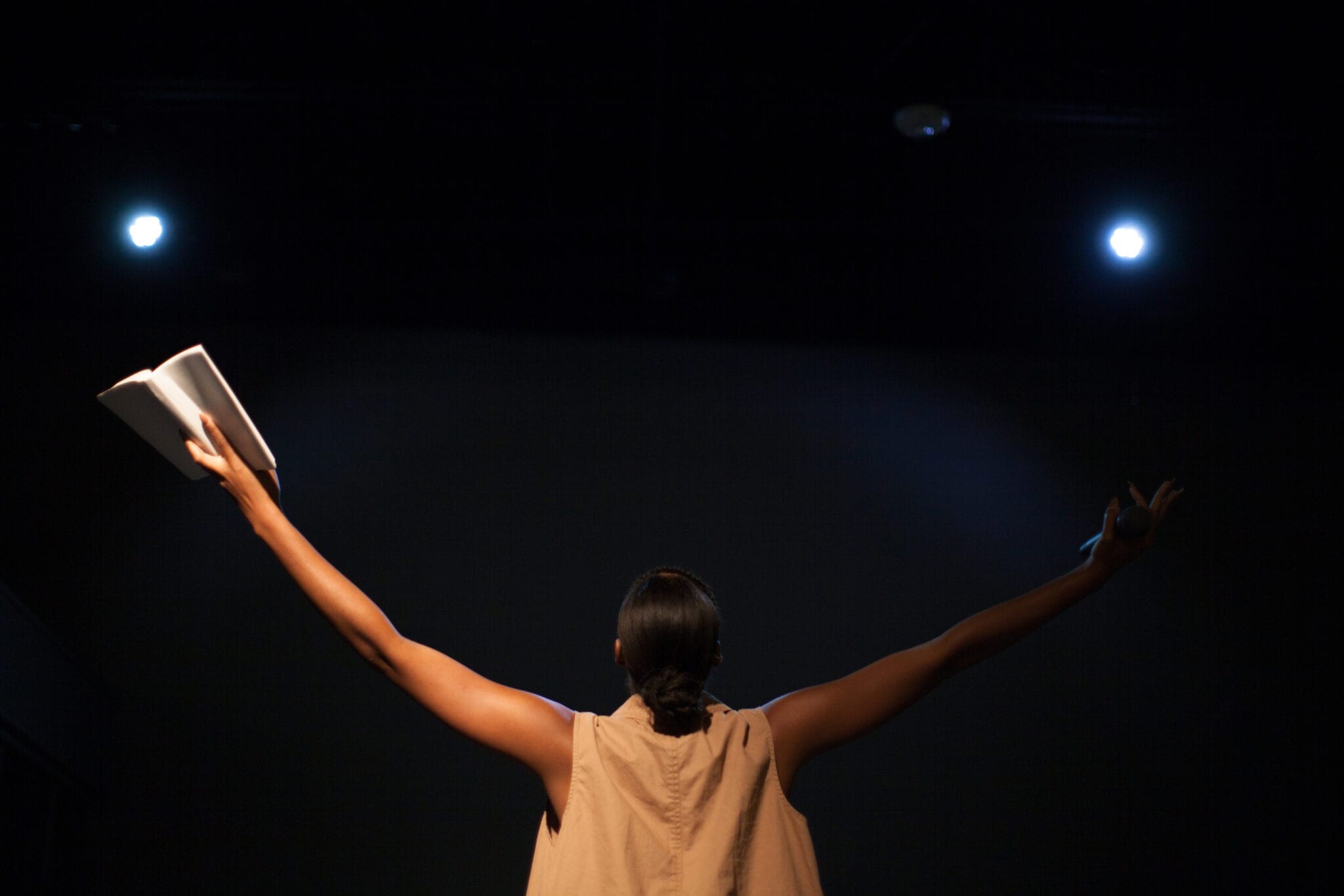 Our Worship and Prayer Hour led by Stephanie Joy Mondays – Thursdays,           4-5 p.m. is a time to gather and pray together for our community, city, county and world in an atmosphere of worship.
FAIRHAVEN FOURSQUARE CHURCH
1100 11th Street
Bellingham, WA 98225
t. 360-220-9914
info@fairhavenfoursquare.com